Here at
Aces Casino
Entertainment
(Ed. Note: You know -- The top orange county casino night party company on the west coast, bar none)
, we've always looked at the making of the Aces Casino Blog as a work in perpetual motion -- A place to discuss everything from the latest in
orange county casino party
games, to dumb YouTube vids, to anything and everything under the sun that we feel needs the
Aces Casino
"light of day" brightly shined upon it.
In other words, our tendency to lean towards our "professional irreverence" mantra plastered upon us by none other than the
O. C. Register
, when they lauded us as the best casino party company in our industry. High praise for 127 crazy staff members that found a job they loved, that isn't work.
But, back to the blog.
The Blog staff is always looking on the internet for things that they can forward to the thousands of loyal
Aces Casino Blog
subscribers
(Ed. Note: Ummm, what?)
, and would consistently find things that they thought that, although it had nothing to do with our company, were interesting, just the same.
Leave it to the Blog staff to accidentally find yet another theme to discuss (exploit?) here. Here's a look at how they think: A couple of years ago, they wanted to be given the week off after coming up with the theme, "
Aces Casino
College of Casino Game Knowledge."
(Ed. Note: Yeah, right. Back to work.)
Finally, this crew of frustrated Shakespeare Wanna-Be's were hit with the bolt of lightning - Let's package all these random internet stories, and write about them!
Brilliant. Well, maybe not BRILLIANT, but it'll pass.
To that end, we dedicate all of our remaining Aces Casino Blog entries for the month of May to the latest creation submitted by our Aces Casino Blog staff -- Part 6 of "Three Things That We Found On The Internet This Week / Month / Year!" Enjoy....
#1 -- Tree Camping in Elk, California
Watch that first step, it's a doozie.
Yeah, it's great, until A) you find out that the tent runs about $400, and B) you haven't yet conquered that sleepwalking thingy. Who the heck came up with this, the Wallenda's? How do you get UP there? Never mind, I don't want to know. That's # 397 of Things I Ain't doin.' Here's the
link
, for you slingshot lovers.
#2 -- An Arch Bridge in China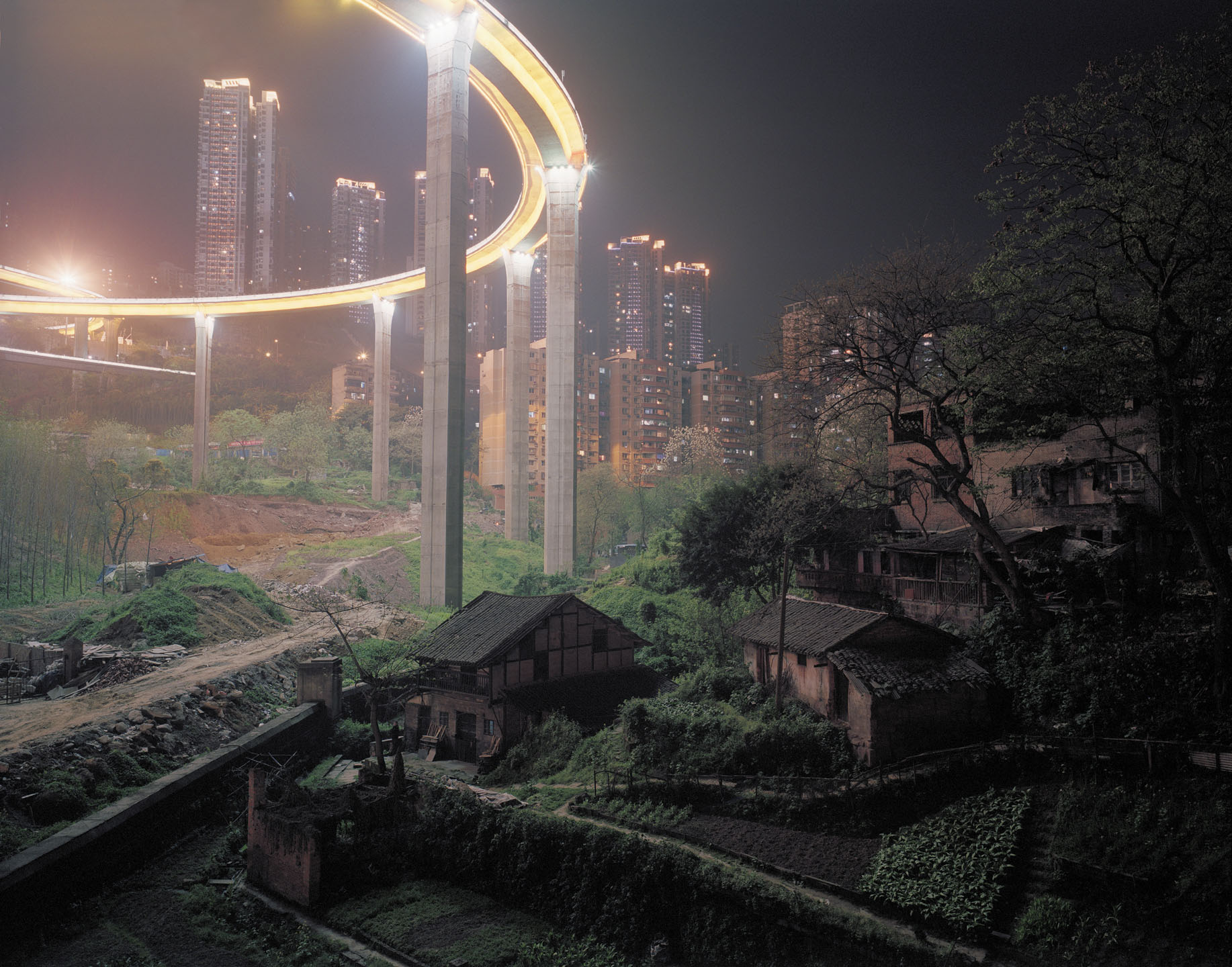 I guess the off-ramp idea didn't fly.
That lighted track-object that sits some 420 feet above ground actually carries SIX lanes of traffic, plus two train tracks for their high-speed rail. Well, at least those homes below (that look 500 years old) don't need porch lights. Does China have the Auto Club? I'd hate to break down up there.
#3 -- Kim Kardashian's favorite store (Allegedly)
"Everybody's looking at ME!"
We're back on Monday with our final episode of "3 Things We've Found on the Internet." Hope you've enjoyed it, have a good weekend, we'll see you next week!